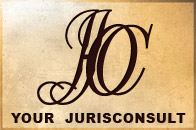 (+374) 91 01-15-61


Attorney, Lawyer

› The lawyer - division of property
› The lawyer for the disputes with the insurance
› Deprivation of parental rights
› The establishment of paternity
› The lawyer of the customs law
Legal Services For Companies
1. Attorneys Consultancy
2. Subscriber Service
3. Corporate Law. Securities.
4. Legal Audit
5. Legal Entities
6. Licensing
7. Real Estate
8. Land Law
9. Tax Law
10. Labour Law
11. Intellectual Property
12. Administrative Law
13. Transactions legal guidance
14. Pre-trial Disputes
Settelement
15. Court. General Jurisdiction
Court. Administrative Court
16. Executive Proceeding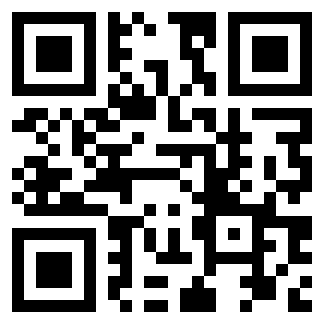 30.01.2015
Merry Christmas and Happy New Year!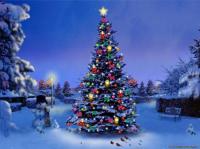 Уважаемые дамы и господа !

Примите наши наилучшие новогодние и рождественские пожелания. Желаем вам счастливых праздников и всего наилучшего в Новом 2015-ом году.
Адвокатская компания Ваш Юрисконсульт желает Вам успешного нового года, удачи, радости побед, процветания в Ваших делах и исполнения всех Ваших желаний. Пусть с Вами всегда будут верные друзья и надёжные партнеры.
Мы хотим выразить искреннюю надежду на тесное сотрудничество в новом году.
С наилучшими пожеланиями,
коллектив ООО Ваш Юрисконсульт
Ask a

question to specalist
Thank you for your attention and responsibility, scrupulosity and reliability! For excellence and high level of competence in your chosen rather complex and sometimes controversial field of legal relationships!

DFID Armenia Regional Development Program Mr. Manfred Schober