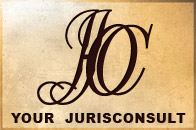 (+374) 10 32-02-02


Les services pour des personnes physiques
Le droit du logement
5. La protection des droits de salariés
6. La protection des droits de consommateurs
8. La propriété intellectuelle
9. L'assistance pendant les incidents routiers
11. L'aide fiscal
12. La rédaction des documents
Les services pour les entrepreneurs
1. La consultation des spécialistes
2. Li droit des sociétés. Les actions.
4. L'enregistrement des entrepreneurs
5. La licence
12. L'assistance juridique aux transactions
13. La règlementation extrajudiciaire des litiges
14. La résolution des différends avant la Cour
15. Les cours. Les cours de première instance. La cour administrative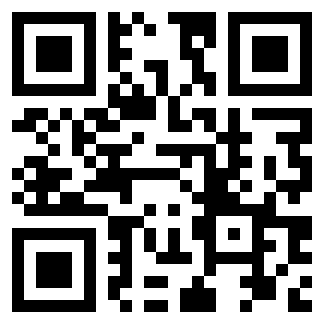 Demander

une question au professionnel
We express our sincere appreciation to the law firm "Your Jurisconsult" for professional help in ensuring economic security of the business. In the result of clear and well-coordinated work of professional lawyers the employees and management of our organization have been completely spared from all the hassle and worry associated with the legal protection of our business.
''Termoros-Ar'' Executive Director