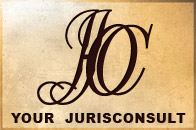 (+374) 91 01-15-61
+7 (495) 108-50-95

Attorney, Lawyer

› The lawyer - division of property
› The lawyer for the disputes with the insurance
› Deprivation of parental rights
› The establishment of paternity
› The lawyer of the customs law
Legal Services For Companies
1. Attorneys Consultancy
2. Subscriber Service
3. Corporate Law. Securities.
4. Legal Audit
5. Legal Entities
6. Licensing
7. Real Estate
8. Land Law
9. Tax Law
10. Labour Law
11. Intellectual Property
12. Administrative Law
13. Transactions legal guidance
14. Pre-trial Disputes
Settelement
15. Court. General Jurisdiction
Court. Administrative Court
16. Executive Proceeding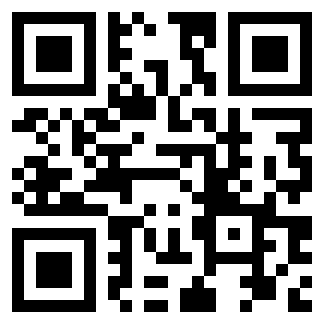 14.11.2014
Armenia and Israel to initial agreement for avoidance of double taxation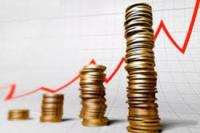 The agreement aims at avoiding double taxation between the two states in foreign trade, disallowing tax discrimination with respect to the business units of the parties and establishing cooperation between the tax administrations of the two states including information exchange in tax issues. The signing of the agreement will provide for the expansion of goods turnover between Armenia and Israel and will promote the development of economic ties.
After undergoing internal procedures the agreement shall take effect in the two states.
http://taxservice.am
Ask a

question to specalist
The company "Germany Business Association" expresses its sincere gratitude to the specialists of law firm "Your Jurisconsult" for qualified help and support in solving existing problems.
Country Director Patrick Jung