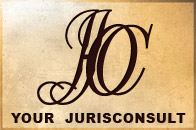 (+374) 91 01-15-61
+7 (495) 108-50-95

Attorney, Lawyer

› The lawyer - division of property
› The lawyer for the disputes with the insurance
› Deprivation of parental rights
› The establishment of paternity
› The lawyer of the customs law
Legal Services For Companies
1. Attorneys Consultancy
2. Subscriber Service
3. Corporate Law. Securities.
4. Legal Audit
5. Legal Entities
6. Licensing
7. Real Estate
8. Land Law
9. Tax Law
10. Labour Law
11. Intellectual Property
12. Administrative Law
13. Transactions legal guidance
14. Pre-trial Disputes
Settelement
15. Court. General Jurisdiction
Court. Administrative Court
16. Executive Proceeding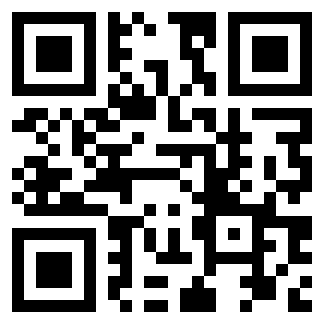 02.12.2014
Новый пакет законодательных изменений по данному вопросу будет направлен на рассмотрение в Национальное собрание
Пакет документов о присоединении Армении к Евразийскому экономическому союзу (ЕАЭС) была включена в повестку заседания армянского парламента в начале декабря.
В результате переговоров с предпринимателями разработан перечень товаров первой необходимости, по которым сохранятся действующие таможенные пошлины. На данном этапе в среднем на ближайшие пять лет сохранятся таможенные пошлины по 752 товарам. На данный момент существуют проблемы по части сертификации товаров и переоснащения лабораторий. Поскольку по достаточно внушительному количеству сертификатов требования в странах-партнерах по ЕАЭС строже, Армении предстоит привести их в соответствие.

В связи с этим Национальное Собрание Армении приняло ряд законодательных поправок для укрепления правовых гарантий членства страны в Евразийском экономическом союзе.

С пакетом документов можете ознакомиться по этой ссылке.
http://taxpayers.am/hy/news.html
Ask a

question to specalist
We express our gratitude to the law firm "Your Jurisconsult" for professional legal protection of the interests of our organization in relations with the tax authorities. High qualification and expertise help us to defend the rights of our company and prevent unwarranted use of economic sanctions.
"Syscon" LLC Batyr Durdyyev Business Manager