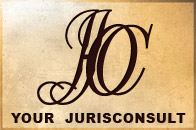 (+374) 10 32-02-02


Les services pour des personnes physiques
Le droit du logement
5. La protection des droits de salariés
6. La protection des droits de consommateurs
8. La propriété intellectuelle
9. L'assistance pendant les incidents routiers
11. L'aide fiscal
12. La rédaction des documents
Les services pour les entrepreneurs
1. La consultation des spécialistes
2. Li droit des sociétés. Les actions.
4. L'enregistrement des entrepreneurs
5. La licence
12. L'assistance juridique aux transactions
13. La règlementation extrajudiciaire des litiges
14. La résolution des différends avant la Cour
15. Les cours. Les cours de première instance. La cour administrative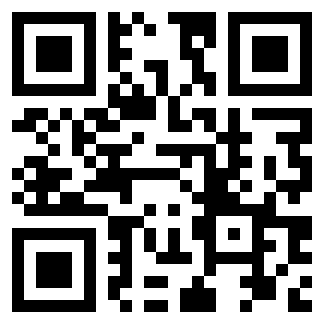 09.01.2014
Text NewsText NewsText NewsText NewsText News
Demander

une question au professionnel
"Redmarker" LLC thanks the law firm "Your Jurisconsult" for rendered legal services during the checks by supervising organs. Special thanks to the company's lawyers, who have provided significant support, helped to find the way out from the existing situation with dignity and save the image of our company. Today, due to many years of experience and high level qualifications, "Your Jurisconsult" is beyond comparison!
IT Director Ivan Baranovich